I just got to see a most fun movie for the whole family.
I say whole family because we watched it with the whole family and everybody loved it. We were people of all ages and we all appreciated the movie.
It's coming out today in DVD/Blue Ray and it's called Turbo.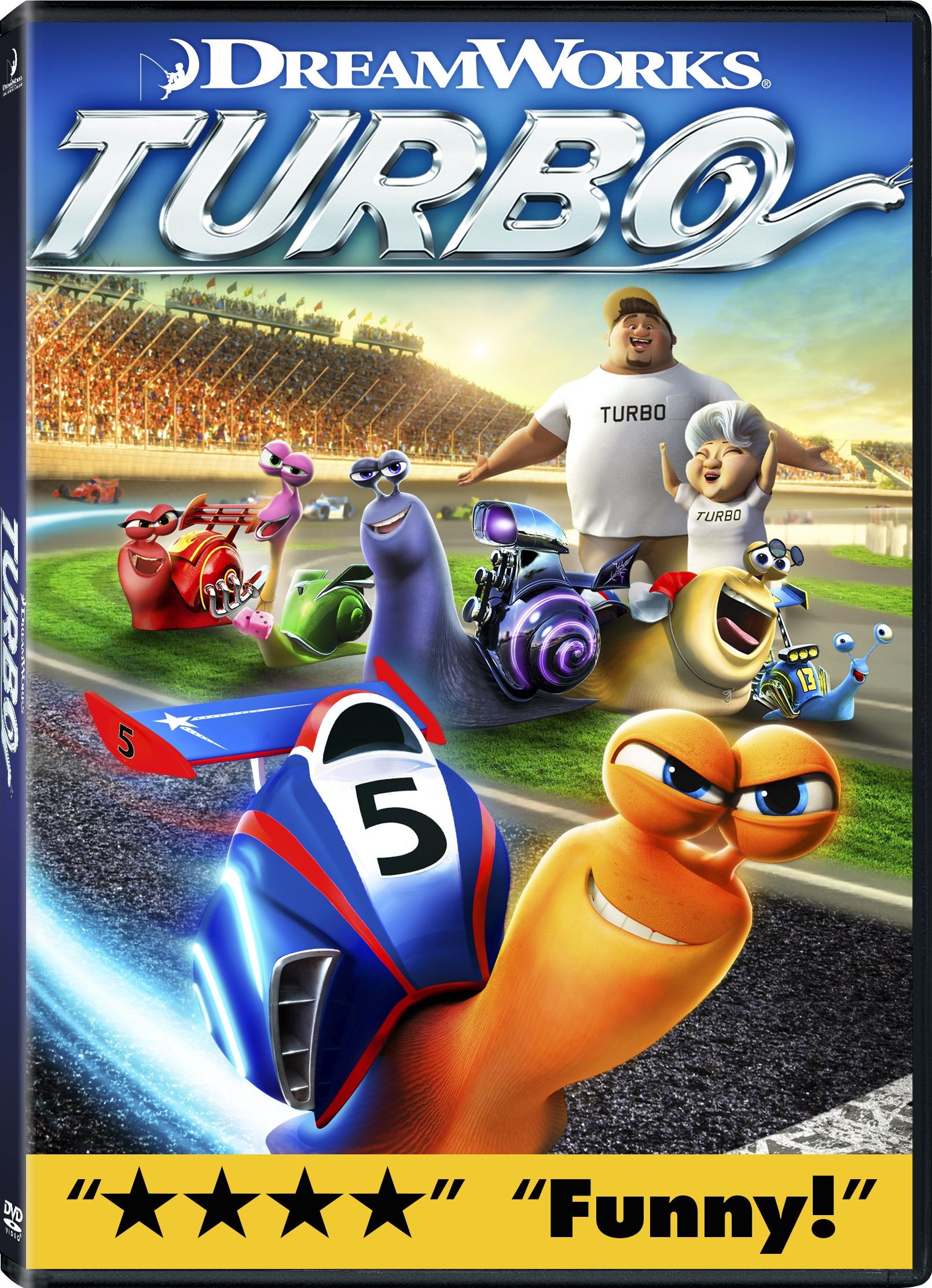 This is edition is both in DVD and BLue Ray.
and has a French version in it.
I tell you this is very funny.
It is the story of little snails who go arounf their little daily routine, but naturaly you have the one snail who is dreaming of becoming something else.
And this little snail is dreaming of becoming a racing snail, of all things.
So one night he heads out on his own thinking her can make but doesn't make it very far until a freak
accident might just help him achieve his biggest dream: winning the Indy 500.
HA HA!!! now that's what I call funny don't you ???
Now if you want to get to know more about this little snail and his brother,
you just have to get the DVD I guess ..lol...
It,s worth it.
This will make a great Christmas gift or a movie for a family nigh of fun.

Thanks to all for stopping by to read my post.


I was given this DVDe in exchange of an honest review.
The opinions expressed here are 100% my own.