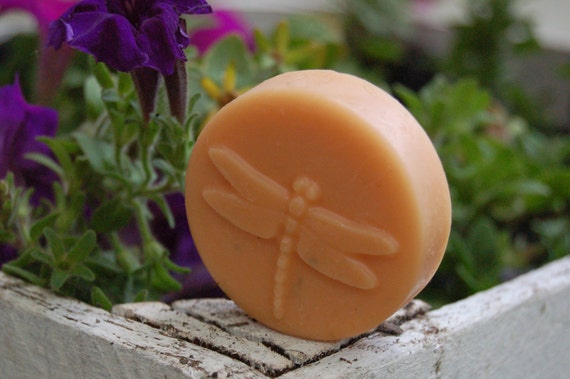 Hello everyone and welcome to Women-Prenuer Galore.
If it's the first time for some of you,
you can subscribe to my blog and not miss a review or giveaway.
You can do this on the side bar.
Today I am reviewing a nice shop from Etsy, wich is owned by a super lady named Monica.
Monica makes beeswax lip balms and solid lotion bars in awesome scents may I add.
Monica sent me some great scents to try out.
Before I start, I must state that Monica makes great little packages.
She packs your items as if you were getting a present. I really appreciated this little attention.
I think this is important when dealing with any skincare, beauty or body company.
In the package there were my products for me to review
LipsNLotions products are made with beeswax, sweet almond oil, organic unrefined shea butter,
coconut oil, jojoba oil and other fine natural and Eco-friendly ingredients.
In the package there was a Blue Raspberry lip balm, and a Lilac solid lotion bar.
I completely fell in love with the blueberry lip balm and so did my husband.
We've been married for 22 years, but we were like 2 newlyweds, my husband could not stop kissing me.
Thanks to LipsNLotions's Blue Raspberry lip balm.
I wasn't too keen on the lilac solid lotion bar. I tried it on, but it did not agree with my skin.
My daughter tried it on, and on her skin it smelled wonderful. So I guess it was a skin chemistry thing.
I had talked to Monica about my finding the lilac lotion bar being too scent heavy for me.
So guess what? She sent me another package. Wow!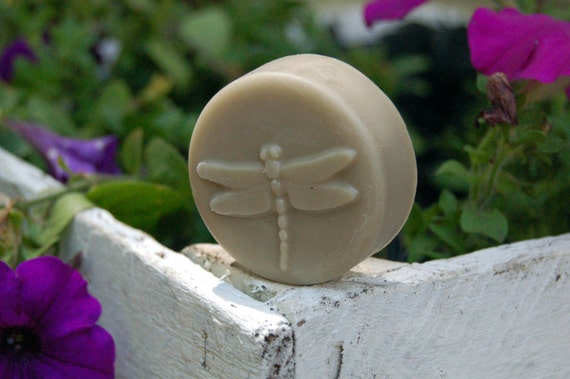 You can count on your hands the sponsors that do that, when you have a problem with a review product.
So in the other package she sent, there was another full size solid lotion bar which the scent was butterfly kisses. There was a sample size lotion bar which the scent was moonlight path.
And there was another blue raspberry lip balm, Awesome!!!!!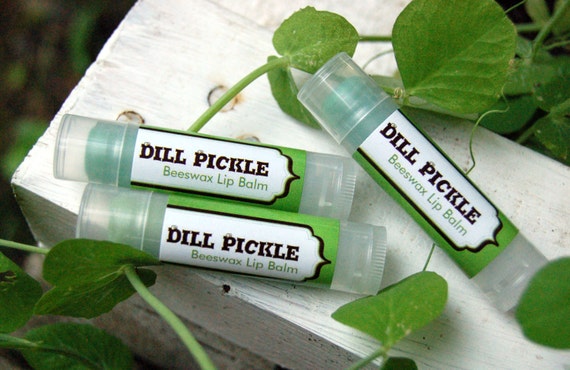 I found the butterfly kisses scent to be very light and delightful on my skin.
I love it. Even my daughter agrees.
The moonlight path is also very nice to the nose, a bit stronger in scent but I also enjoy it.
So these are 2 scents I would buy again.
I had never used lotion bars before but I totally enjoy lotion bars now.
They are so easy to use and convenient to carry in your purse, your pocket or
any other carrying pouch you have.
And this is something I will be buying from now on.
Women-Prenuer Galore gives LipsNLotions a 10
Win 1 lip balm and 1 lotion bar
I was given this sample in exchange of an honest review.
The opinions expressed here are 100% my own.