As women we are alwasy searching for more effective products
to hydrate our skin. Products that will make us look younger.
Well I have been using
Caudalie
divine oil for the past 2 weeks and my skin has never felt and looked so awesome. I had trouble with very dry skin on my arms, top of my feet and shins. I could never hydrate these areas enough and still they would be dry a couple of hour later and they would look awful.
But since using Caudalie divine oil, these spot and places have looked not better but felt softer then ever.
The smell is a bit strong but I got use to it but my husband doe not like it.
But he says whatever makes my skin soft he will endure the smell.
I tell you this product is awesome.
What I love about this product it's that it's an Eco-friendly and natural product.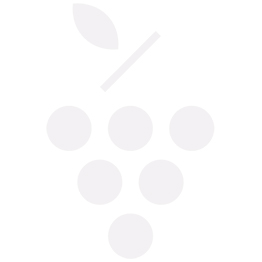 Caudalie Brand was created in 1995.
Well the patent for extracting and stabilizing grape-seed Polyphenols was registered.
The vine produces Resveratrol naturally to defend itself and Caudalie was the first to use the high performance natural active ingredient in a cosmetic application.
So they extract the Resveratrol from the grapevine and then they stabilize and titrate it.
It is then combined with essential fatty acids for a better affinity with the skin
and more anti-aging efficiency.
Caudalie is made with a maximum amount of natural ingredients that respect the environment.
Caudalie is the result of 7 years of research and 200 trials.
Women from around the world use Caudalie and are satisfied.
So now they can count me in too.
Why not try it yourself also.
You can buy Caudalie for $32.00
here
.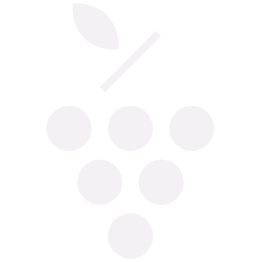 What you will not find in their products
Parabens
Phenoxyethanol
Mineral oils
Genetically modified organisms
Paraffin
Synthetic artificial colorings
Sodium laureth sulfate
Phthalates
Animal-derived raw materials
Thanks for stopping by today.
I was given this sample by Caudalie in exchange of an honest review.
The opinions expressed here are 100% my own.